Help and support
Looking for help getting started with Tyl? Or troubleshooting an issue? Either way, our FAQs are here to help.
Getting started with Tyl
Start taking card payments in person, online or over the phone with our handy getting started articles, videos and more.
PAX A50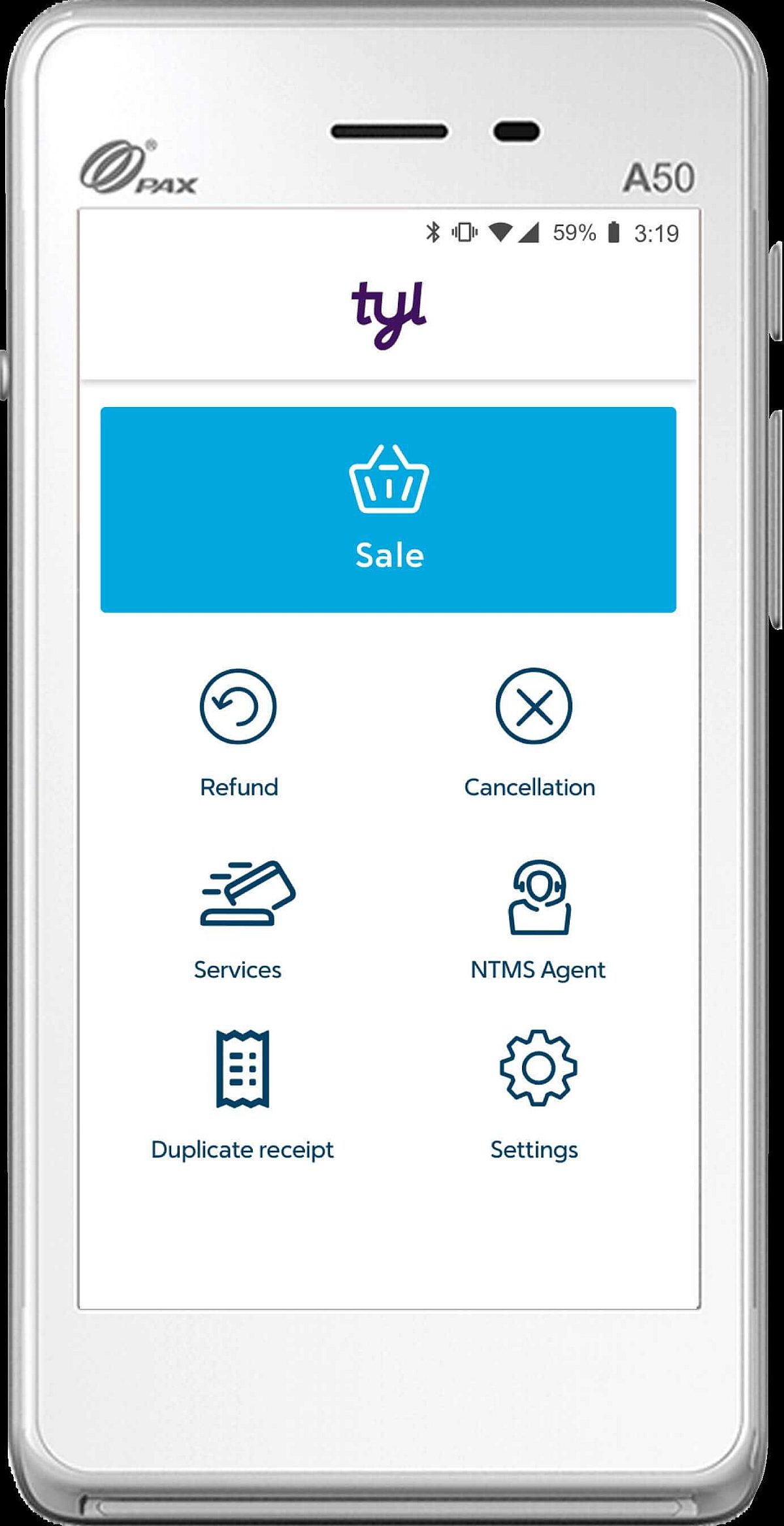 Ingenico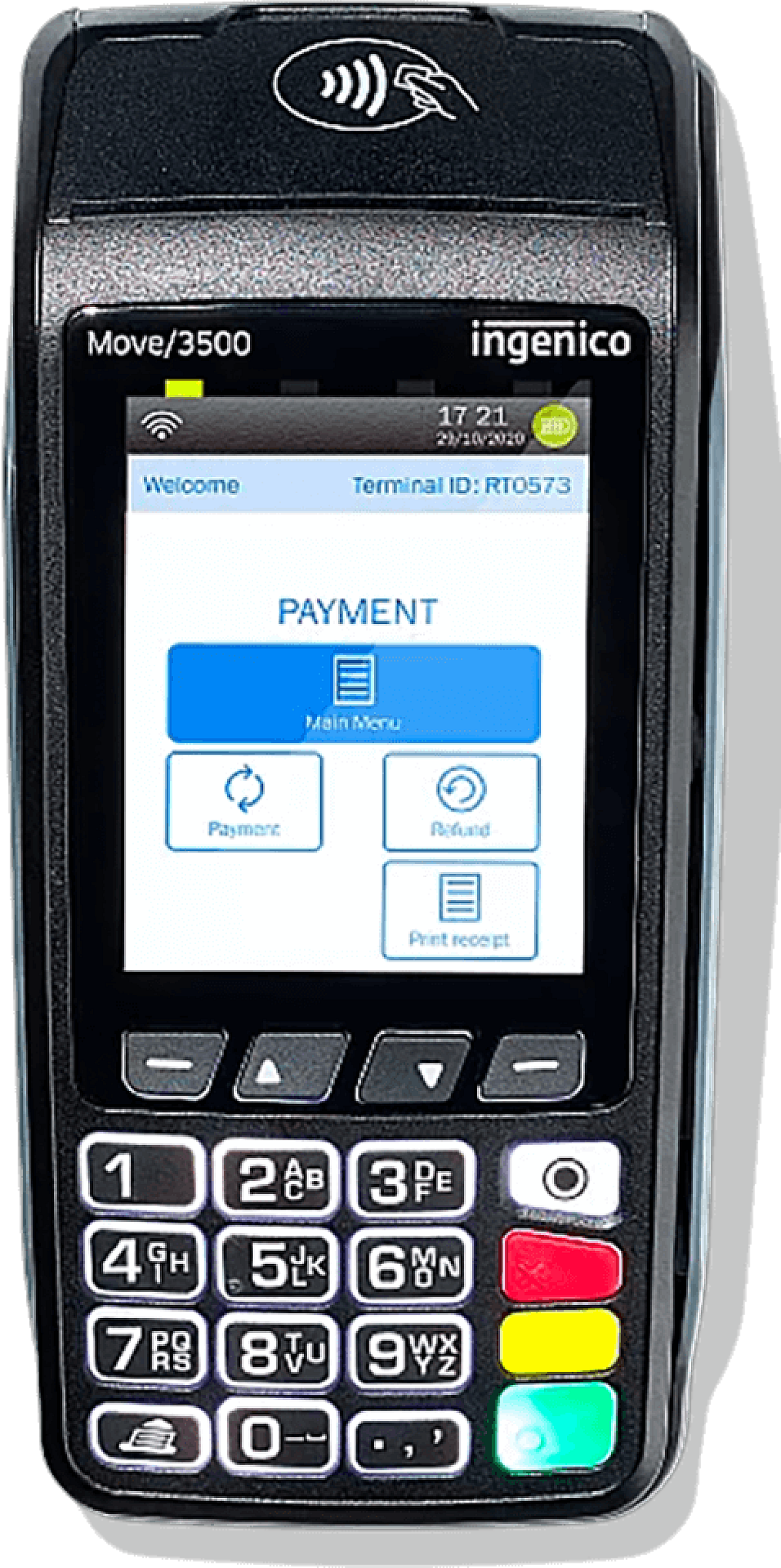 Clover Flex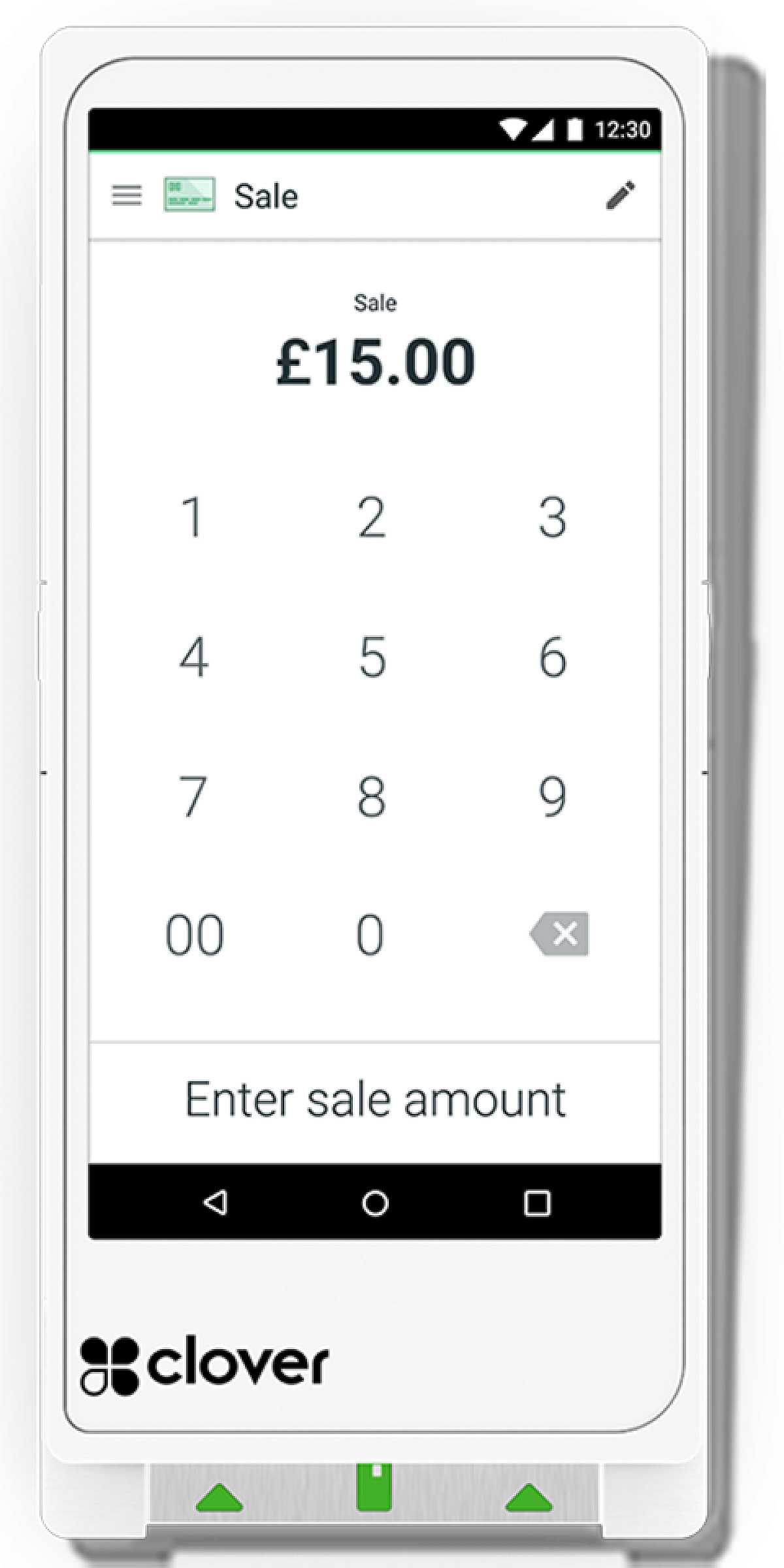 Online payments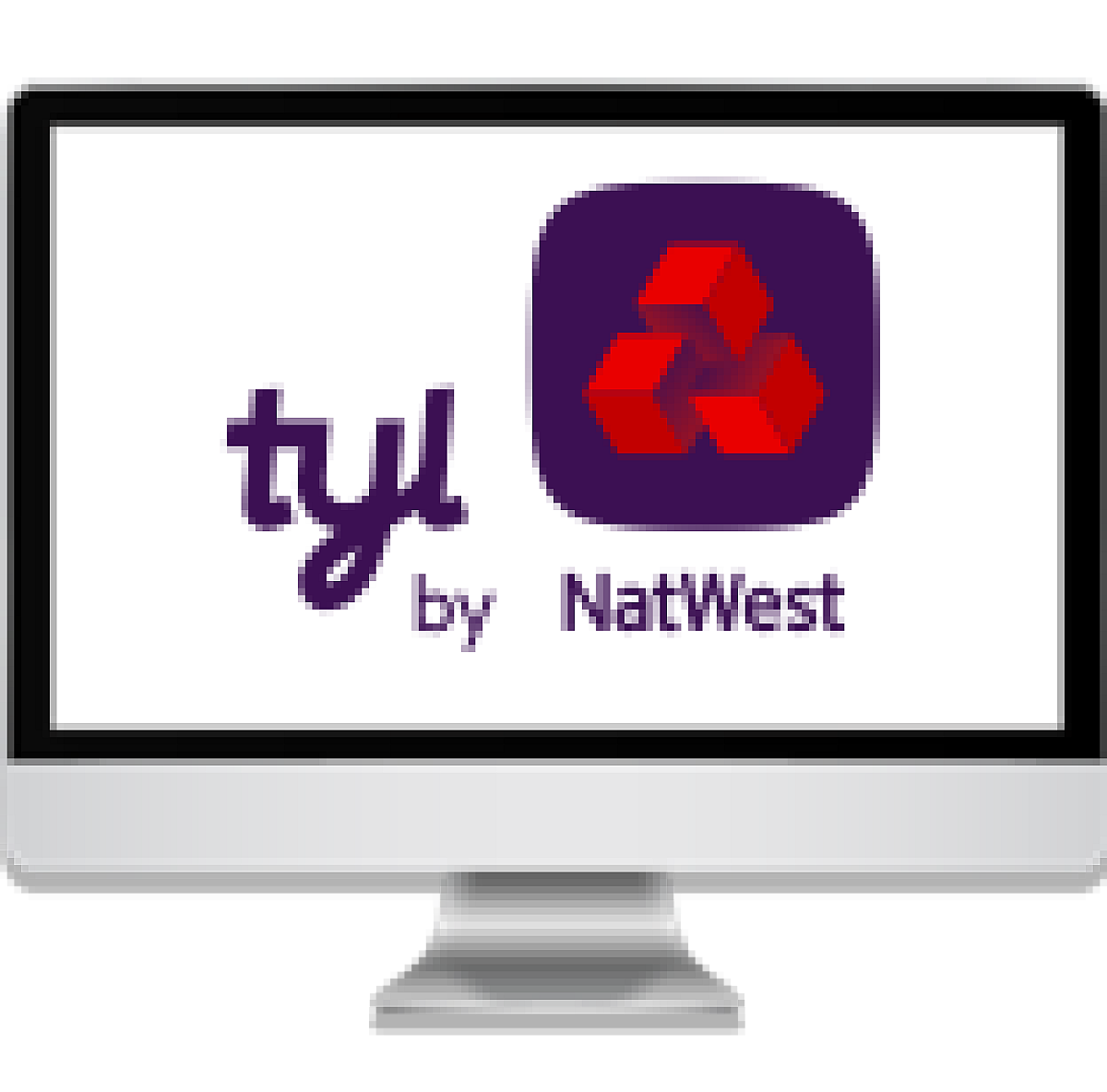 The Tyl Portal
From password resets to exporting data sets, learn all there is to know to navigate your Tyl portal with ease.


Business and customers safety
Whether you're completing your PCI attestation, defending a chargeback or protecting your business from fraud, our articles and FAQs are here to help.
Billing and settlement
Managing my account
Useful information
Can't find the help you need?
Online chat for our existing customers
If you can't find the answer in our articles, or need more help, you can chat to us online.
We're open Monday to Saturday 8am to midnight and Sunday 9am to 5pm (bank holidays may vary).

New customers
If you have a question about Tyl or want to get a quote, we're open Monday to Friday 9am to 5pm (except bank holidays).
To contact us using Text Relay, add 18001 before any of our phone numbers.