Take contactless payments with just your phone
The NatWest Tap to Pay app gives your smartphone the abilities of a Tyl-powered payment solution. Take contactless payments in all kinds of places, with no extra hardware.

No monthly hire or PCI fees for Tap to Pay. Transaction fees and limits apply. Some contactless cards not accepted. Users may be charged for data usage by their network operator. Available on iPhone XS or later with iOS 16.4 or later and Android OS 10 or later (base OS 8.1+) with Google Services and NFC. Subject to Tyl eligibility criteria and terms and conditions.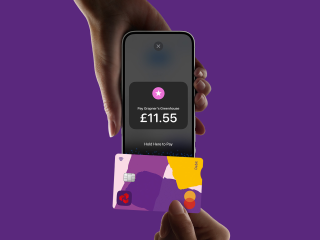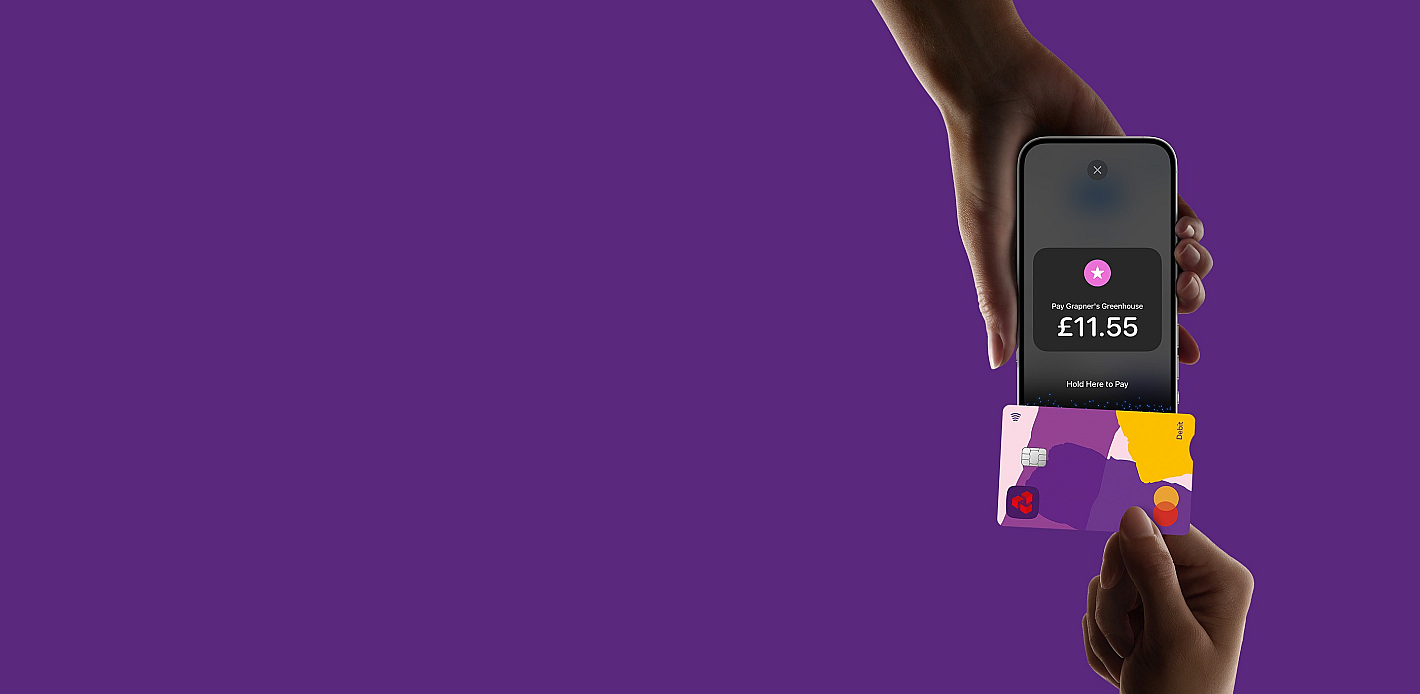 No extra hardware – no extra rental costs
Save on the cost of card readers by supercharging your existing smartphone to do all that card-tapping, stuff-selling hard work.
Save on card reader costs
No card reader rental or purchase costs*. You'll still need to be a Tyl by NatWest customer. *Tyl eligibility criteria, terms, conditions and fees apply.
Take payments, anywhere
All you need to make a sale is a mobile data connection (and allowance) or Wi-Fi, your smartphone and NatWest Tap to Pay.
Mobile, but secure
All the security you'd expect from one of the UK's biggest high street banks, plus your built-in on-device protection – fingerprint, facial recognition, PIN, and two-factor ID.
iPhone and Android welcome
Tap to Pay on iPhone
Requirements:
iPhone XS or later.
iOS 16.4 or later.
Update to the latest iOS version for the best experience.
Check your iPhone settings for details.

Good to go?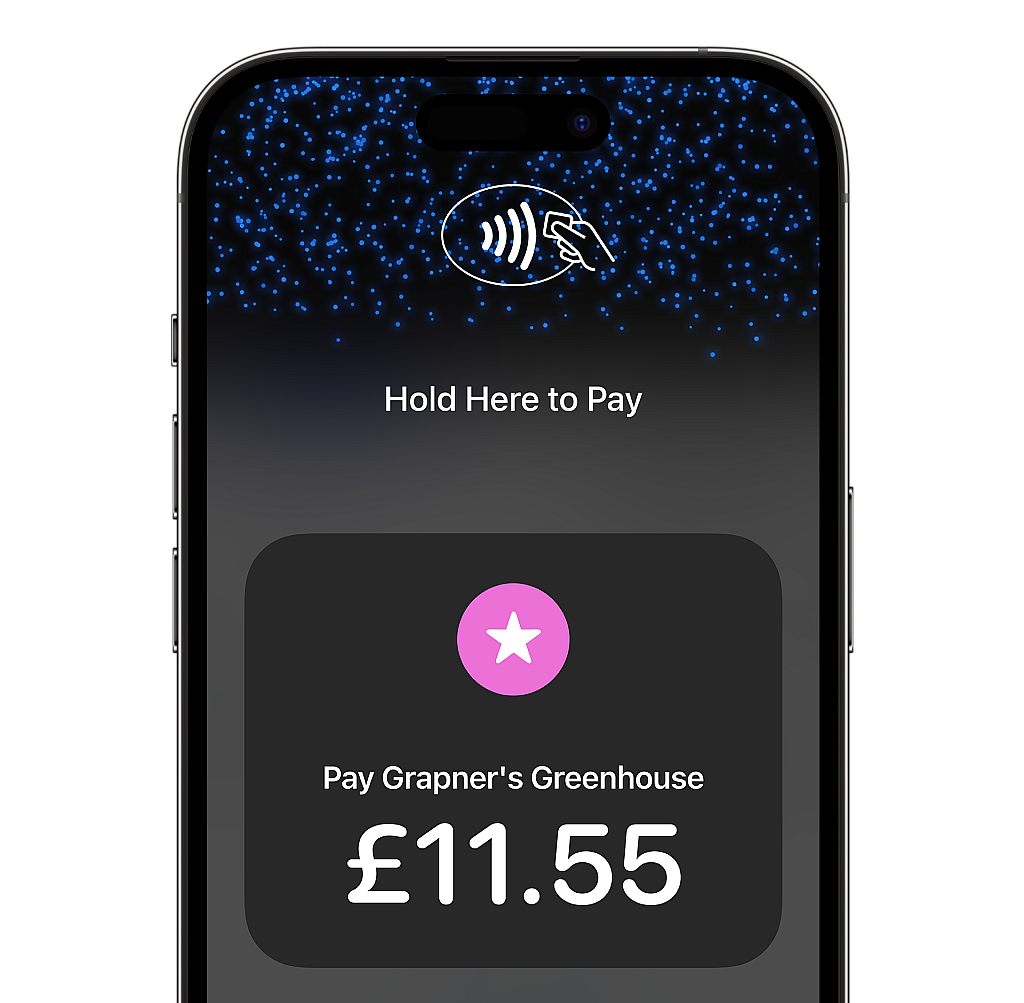 Tap to Pay on Android
Requirements:
Android device running operating system (OS) 10 or higher, with a base OS of at least 8.1 (released 2017/18).

Your phone supports Google Services – an app usually installed as standard.
NFC (Near Field Connectivity) enabled. If you use Google Pay to pay for things with your phone, you have this.
Check your phone's setting for details.
Got all four? Great. We're good to go.