With Tyl, every tap is more than a transaction
That's because for every card payment you take, we donate to charities and community projects around the country via our Giveback Community Fund, in partnership with Pennies. It's at the very heart of our business, built into the way we operate since the start.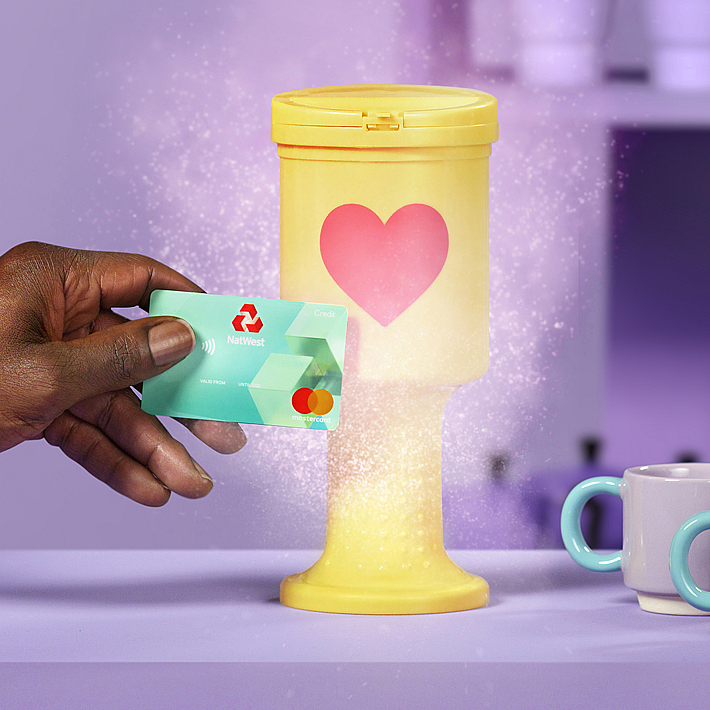 Giveback Community Fund
£150000£150000 raised so far
Since Tyl's very first day, we've been adding to this fund and as of autumn 2021, we've granted a whopping £150,000 to some incredible organisations, including Hospice UK, Macmillan Cancer Support and The Prince's Trust.

Helping us get the funds to where they're most in need is our partner Pennies, the UK's leading fintech (finance technology) charity. We're working closely with Pennies to bring on board even more worthy causes from around the UK, so Tyl Giveback can help more communities thrive.
Built in from day one
For every Tyl transaction you take, we donate a portion of our revenue and donate it to our Giveback Community Fund. That's just who we are.
Helping communities thrive
Tyl and Pennies work together to allocate the funds to charities across the UK.
Growing together
You can carry on being brilliant in business, safe in the knowledge the Giveback fund is automatically growing in the background.
Everyone's a winner
The more transactions you take, the larger the fund grows, the more we'll be able to help communities where the money is needed most.
The Prince's Trust
We believe that every young person should have the chance to embrace exciting opportunities. We help 11 to 30 year-olds to find the tools and confidence to try free courses and start careers.

Hospice UK
Hospice UK is the national charity working for those experiencing dying, death and bereavement. We collaborate with our hospice members and other partners who work in end of life care.

Macmillan Cancer Support
At Macmillan, we won't rest, and we won't settle for anything other than the best possible support for people with cancer. We do whatever it takes.

Tyl talks
knowledge & know-how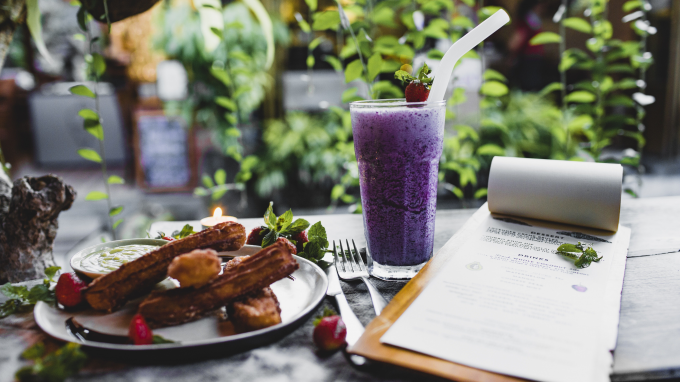 Find out how to design a menu for your restaurant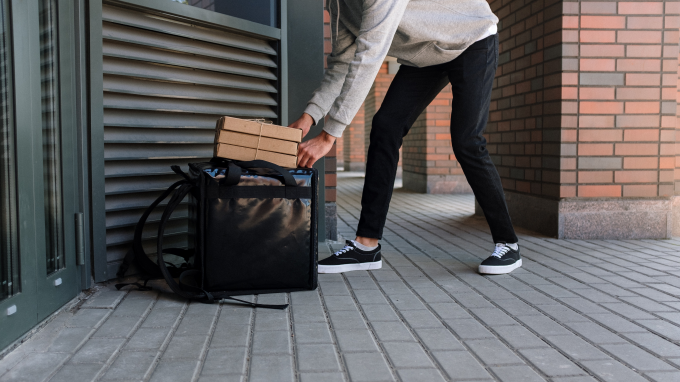 This blog explores how restaurant businesses can deliver their food.
In this blog we talk about how to offer sales/discounts near Christmas