Hi, we're Tyl, by NatWest your payment partner.
At Tyl, we're determined to give you the easiest, simplest way to take card payments, but as a 'partner' we're much more than that.
Helping businesses and communities thrive
This is why we're here. It's the foundation of everything we do at Tyl.
We want to help your business do amazing things, because your success is our success. But we also want your community to thrive, because when the people and organisations that surround you do well, everyone benefits.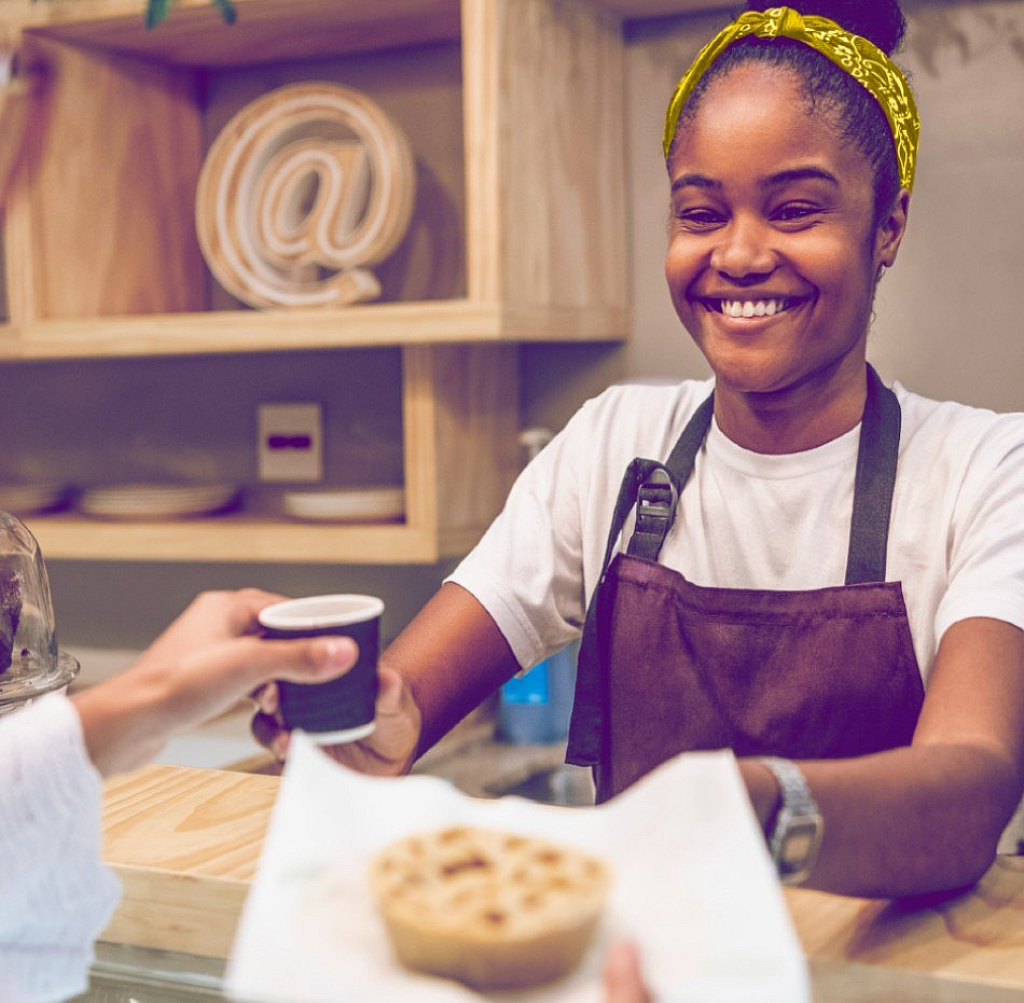 We give back
Just by doing what they do best, Tyl businesses are making a difference up and down the country through the Tyl Giveback Community Fund.
We regularly donate a proportion of our revenue to our Giveback Community Fund through our partner, 'Pennies'. The fund makes grants to charities that support and deliver services to local communities across the UK.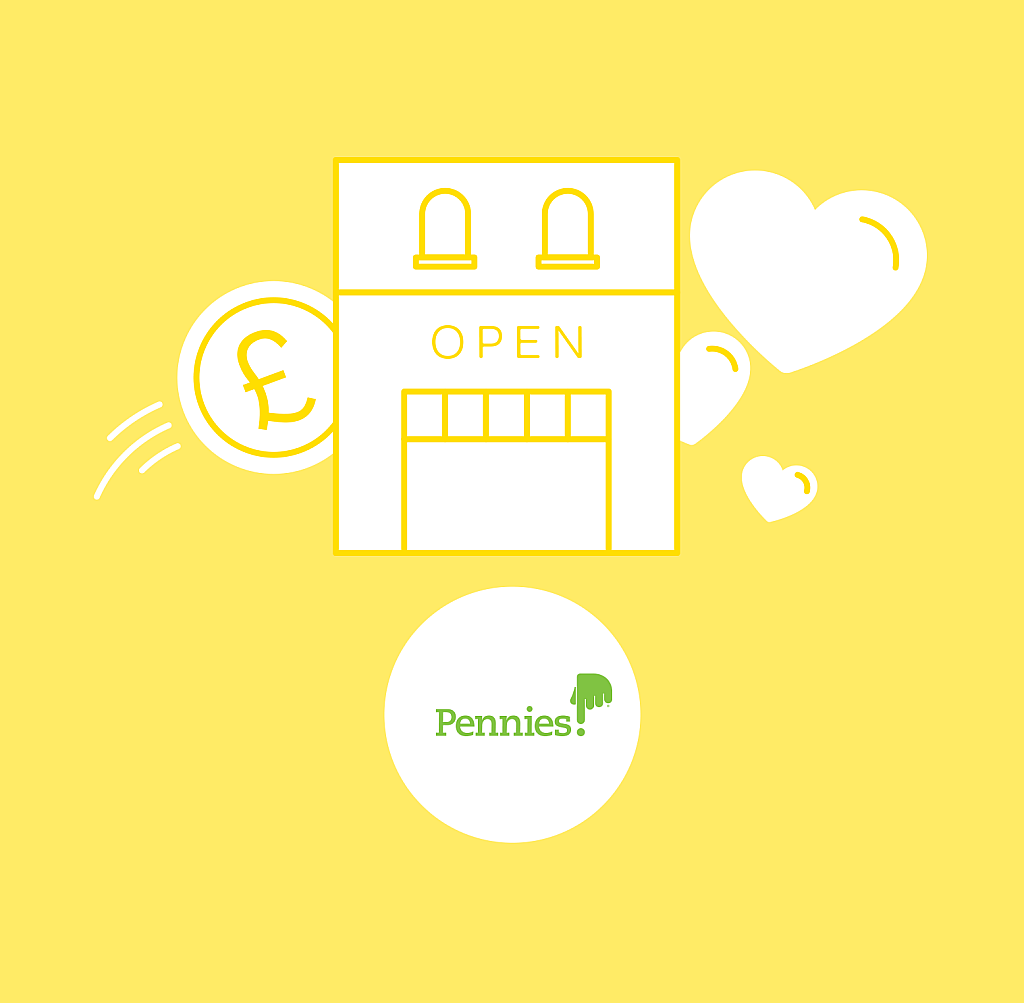 Take it easy with Tyl
At our heart, Tyl is about enabling card payments with minimum of fuss for you, and the maximum ease for your customers.
Tyl is quick and easy to set up, and once you're up and running you can look forward to next business day settlement and peace of mind. Whether you're taking card payments face to face, online or over the phone, we've got a solution to blow your socks off.
Growing alongside you
At Tyl we're a team - a team that includes you. When we began, back in 2018, there were 10 staff at Tyl – some good with tech, some good with money and some good with business. Now, there are nearly 200 of us at NatWest dedicated to Tyl, dedicated to making your customers happy and dedicated to making your business a success.
The Tyl journey
We've come a long way in a short time and we can't wait to see what's around the corner.
The idea is born
First discussions take place for a new card payment product for NatWest. The green light is given to start sketching out a solution.
Test pilot flies
After nearly two years of research and testing, the Tyl pilot is launched with our first customers.
'Go' for launch
Tyl goes 'public' as we launch across England and Wales.
1k Day
In just 6 months, Tyl reaches the milestone of 1,000 merchants onboard.
Doing what we can under COVID
The coronavirus pandemic hits, and to help out, Tyl waives card fees and lays on extra support for customers who are struggling.
Breaking down borders
Tyl launches in Scotland and Northern Ireland, completing our UK rollout.
Rewarding our customers' customers
Tyl Rewards launches, giving merchants an instant loyalty programme to keep their customers coming back for more.
Yay! First prize
Tyl wins 'Best Payments Industry Newcomer' at the Card Payments Awards 2021.