It might feel like contactless payments have been with us forever, but this revolutionary way of making payments has only been part of our lives since 2007. Today, more than 8.6 billion contactless payments are made every year in the UK, according to UK Finance. But what is the limit for a contactless payment, and what technology is used to make these transactions possible? Discover more in our guide.
What is a contactless payment?
A contactless payment is a quick way of buying a product or service by holding your smartphone, bank card, or other contactless device within four centimetres of a reader. Unsurprisingly, these are known as contactless payments because the POS terminal does not have to come into contact with your device. These types of payments have become increasingly popular over the years, and Britons spend more than £4.3 billion each month using a contactless payment method, according to MoneySuperMarket. This trend is set to continue; in 2018, 19% of all payments were made using contactless cards, and by 2028, this is forecast to reach 37%, as reported by UK Finance's UK Payments Market Summary 2019.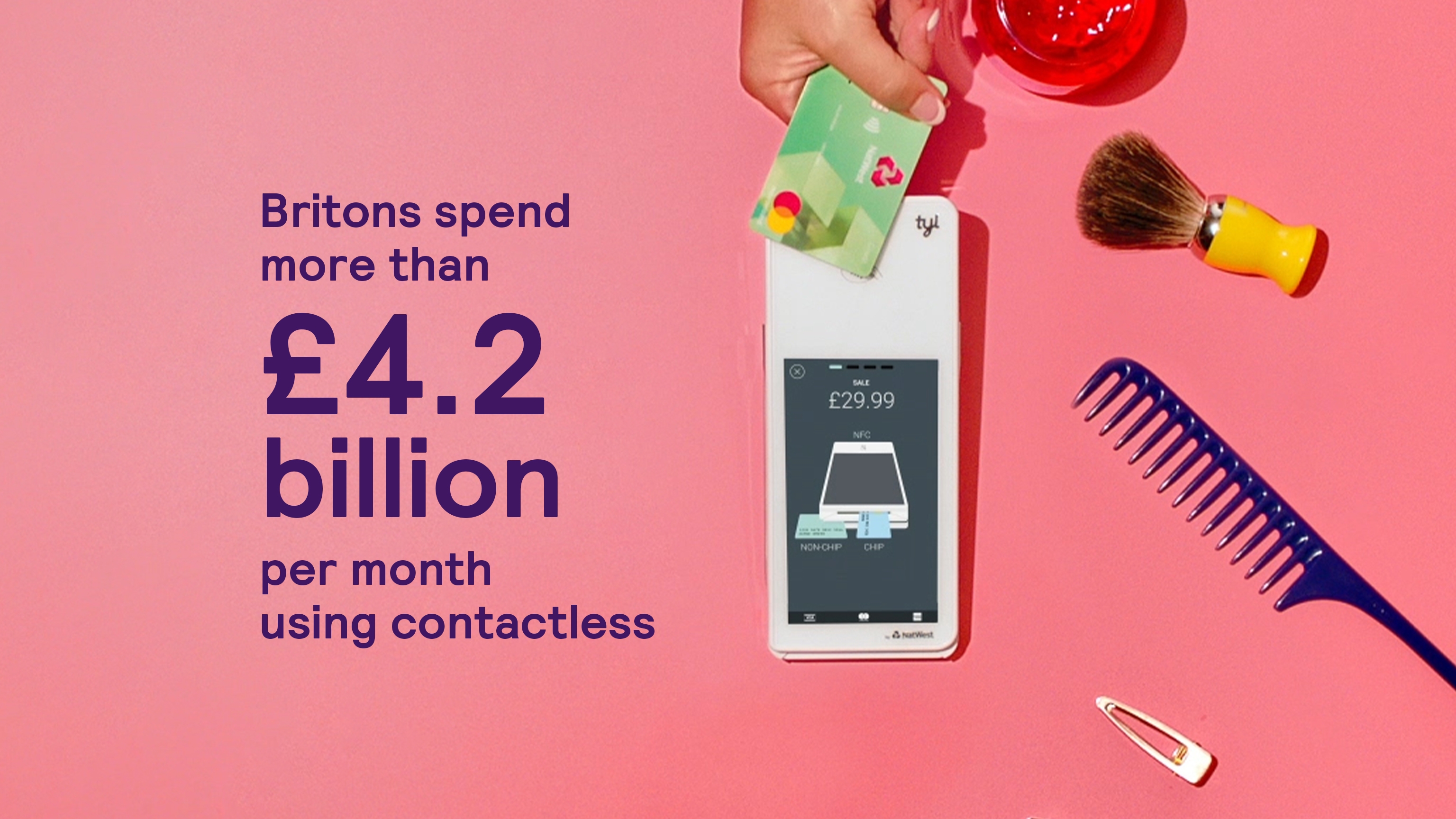 What is the limit for contactless payments?
From October 15th 2021, the payment limit for contactless transactions in the UK will be £100. Before that, the payment limit for contactless transactions is £45, which was increased from £30 in April 2020 at the start of the first COVID-19 lockdown. Some mobile payment platforms allow limitless transactions, though not every retailer accepts these types of digital wallet payments.

Why is there a contactless payment limit?
The purpose of contactless payment limits is to prevent or reduce fraud; if your card was stolen, the perpetrator would not be able to make a large contactless payment, and repeat transactions would alert your bank to possible fraudulent activity. You can make five contactless payments in a row before you are required to enter your PIN. If there is suspicious activity on your account, your bank may ask you to confirm that the transactions are legitimate.
What technology do contactless payments use?
Contactless payments with a credit or debit card are possible thanks to radio frequency identification (RFID) technology. Essentially, this means that your contactless card is built with an antenna and a chip that emits radio waves; the contactless terminal is able to receive the signal and process a payment. But what technology do mobile contactless payments use? It's called near-field communication (NFC), which is developed from RFID, and means your device - from smartphones to smartwatches - includes a chip that enables the digital transfer of information from your gadget to a card reader.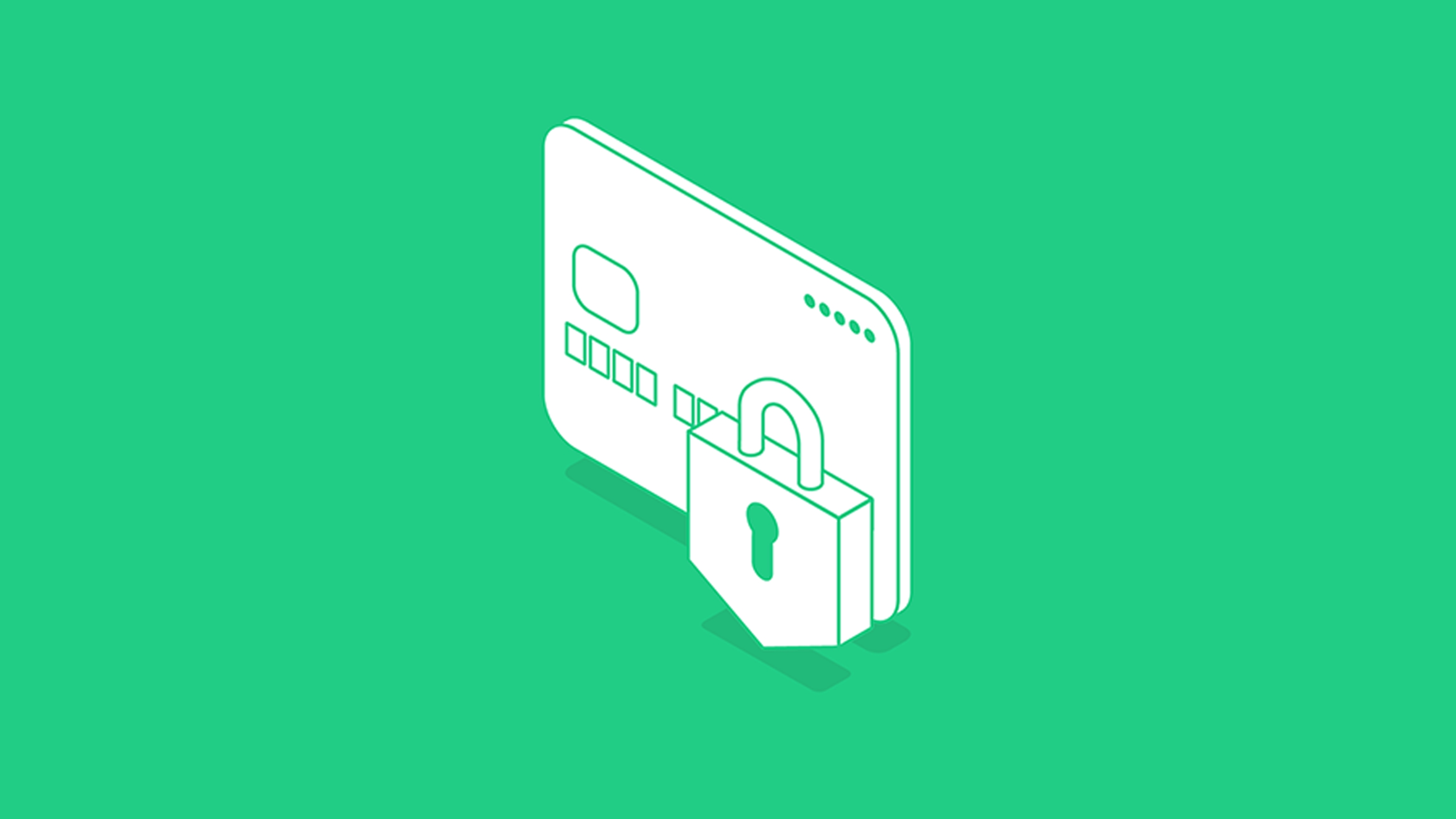 Are contactless payments safe?
Understandably, not everyone likes the idea of walking around with a bank card that could be stolen and used with a simple tap on a payment device. However, contactless payment cards are more secure than you may think. They compare favourably with magnetic-stripe cards, which date from the 1960s and contain easily replicable data, given this information is stored on the stripe itself. Similarly, the modern credit card chip, known as EMV technology after its 1994 founders - Europay, MasterCard and VISA - has reportedly led to a 70% reduction in counterfeit card transactions in the UK, according to Barclays. So are contactless payments safe? No bank card or payment device can prevent all unauthorised payments by itself, but remember that contactless payments are authenticated, and the ever-changing data is difficult to hack. Plus, you can always use Chip & Pin in addition to making contactless payments if you'd prefer to have a mix of payment habits.
Ways to make contactless payments
These days, when we talk about contactless payments, we don't simply mean bank cards. Here are some of the different ways you can pay contactless:
Contactless bank cards - For the first time in history, more than half of all UK purchases in 2019 were made using a credit, debit or charge card, according to UK Finance figures.
Wearable technology - From bracelets and keychains to fobs and jewellery devices, there are lots of emerging ways to make contactless payments.
Smartphones and smartwatches - Through platforms such as Apply Pay and Google Pay, you could make a contactless payment greater than £45; this is because the passcodes or fingerprint scans reflect a higher level of authentication. Apple Pay is available on selected Apple devices, and Google Pay is available on selected Android devices; in both cases, retailer limits may apply.
We understand that as a vendor or consumer, you want to know your money is safe and secure. Read more about Tyl's card readers - they're both easy to use and safe as houses (fees apply).