The portable card machine - Ingenico Move 3500
A pocket-sized portable card machine, the Ingenico Move 3500 lets you take payments on the move, but keeps things simple. No extra frills if you don't need them – just 3G or, alternatively Wi-Fi. And, if you decide to get the ball rolling now, you'll pay zero Ingenico mobile terminal hire fees for 3 months.
Fees and eligibility apply.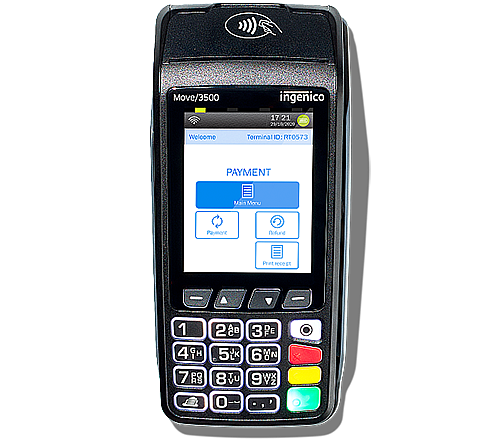 What do I get with the Ingenico Move?
With some card machines, it literally pays to be flexible. Instead of being stuck on the spot, sometimes it's easier and faster to bring payments to your customers.
Introducing the Ingenico Move 3500 card machine. Nifty and small, this portable card payment machine fits right in your pocket and lets you take payments even when you're on the move.
You can get paid quickly, with cash in your account the next business day. Either take to the floor with our portable card machine connected over Wi-Fi, or alternatively, choose the terminal with 3G connectivity to go fully mobile - whatever works for you and your business.
Wi-Fi only£19.99+ VAT per month*
3G only£21.99+ VAT per month*
*This is your monthly card machine hire fee - read more about the other fees we apply in our handy Tyl pricing guide

What's included?
Once your Ingenico mobile terminal is in your hands, what's included in the box?
Ingenico Move 3500 card machine, of course
Your quick setup guide, so you know exactly how to get started
UK power cable, so you can get connected up
Battery – you'll need this when you're on the move
Charging base – to give your card machine some juice
Two rolls of receipt paper – one for now, and one for later
SIM card – if you choose our 3G enabled terminal
Decals – to stick in your window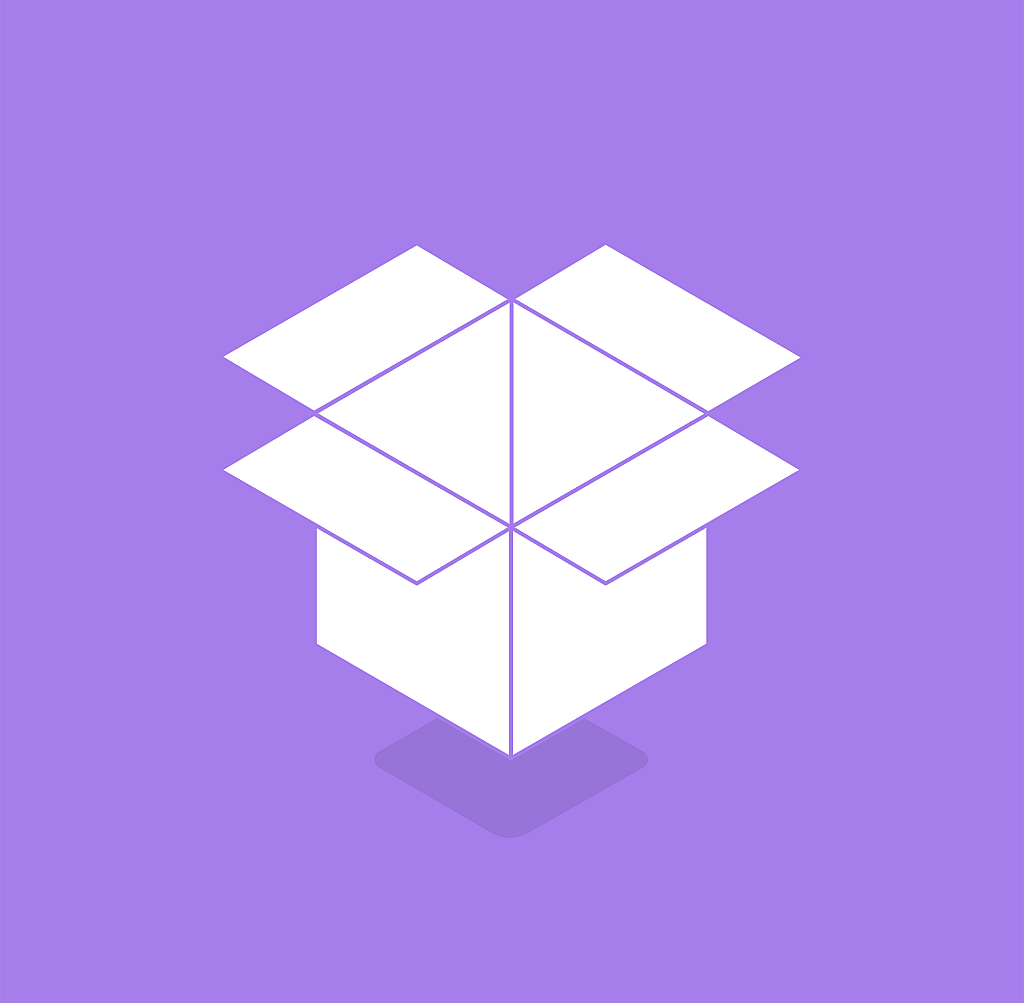 How to get started
Get a personalised quote

Every business is different, and we'll give you an ultra-simple quote based on your requirements. No hidden fees and a 12 month contract.

Get your card machine

After you've been approved, we'll aim to send you your card machine within 48 hours.

Start taking payments

You'll get cash hitting your account the next business day – no more waiting ages to receive payments.

Watch your trading data come to life

See all your sales and settlements up close and personal, and watch your data come to life on the Tyl portal (which you get to use at no extra cost).
Ready?
FAQs about portable card machines
What is a portable card machine?
A portable card payment machine does pretty much what it says on the tin, really. It gives you the freedom to pick it up and move around, meaning you can bring it to customers wherever they are, making it quicker and more convenient to take payments.
How much do portable card machines cost?
You don't have to break the bank to get a portable card machine. One option is the WiFi-connected Ingenico Move 3500 – available from £19.99 + VAT per month – or £21.99 + VAT per month if you choose 3G connectivity. There are other portable card machines – including the Clover Flex – that you may find cost-effective. Just like other Tyl card machines, there are no terminal rental charges for the first 3 months. We'll explain any other charges when you receive a quote; our pricing structure guide has more details on how Tyl tries to make this simple and fair.
Is it easy to set up a portable card machine?
It's easy to set up your Ingenico Move 3500 card machine. You'll get a guide in the box to help you, but all you have to do is put your brand new portable card machine on the base unit and plug in the power cord, then connect up to Wi-Fi or 3G using the passcodes we'll email to you. After you've done this, you'll be able to start taking payments straight away.