The POS system - Clover Flex
The multi-tasker. The Clover Flex is an all-in-one POS system that's built to take payments and manage your business, all at the same time. And, if you get started today we'll waive the clover terminal hire fees for 3 months (offer ongoing). It might be everything you need, in one small package.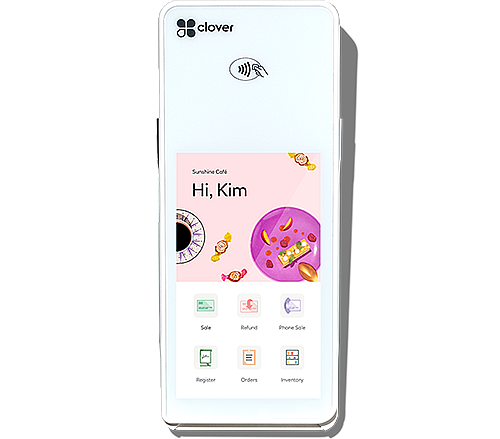 What do I get with the Clover Flex?
The task-juggling Clover Flex does more than you think. It's more of a compact, mobile point of sale (POS) system than your average card machine, pulling everything you need into a central hub – from payments to inventory and customer management.
Plus, it's packed with handy apps and tools that make managing your business a breeze. And it gives you freedom to take payments on the move, too. You can download loads of these handy apps from the Clover App Market to help you manage and grow your business.
Wi-Fi only£14.99+ VAT per month*
4G + Wi-Fi£16.99+ VAT per month*
*This is your monthly card machine hire fee - read more about the other fees we charge on our pricing page. 4G usage is charged up to £9.99 + VAT per month depending on how much you use. Learn more about how we charge and invoice for this function in our Clover Flex SIM article.

Wondering what'll be in the box once your POS machine is in your hands?
Here's what you'll get:
Clover Flex mobile POS system - of course
Your quick setup guide – so you know exactly what to do to get started
Roll of receipt paper - for printing out those all-important receipts
Power cord – to get you connected to the mains
Power brick – so your Clover Flex stays juiced up
Charging cradle – for when your Clover Flex needs a little rest
Decals – to stick in your window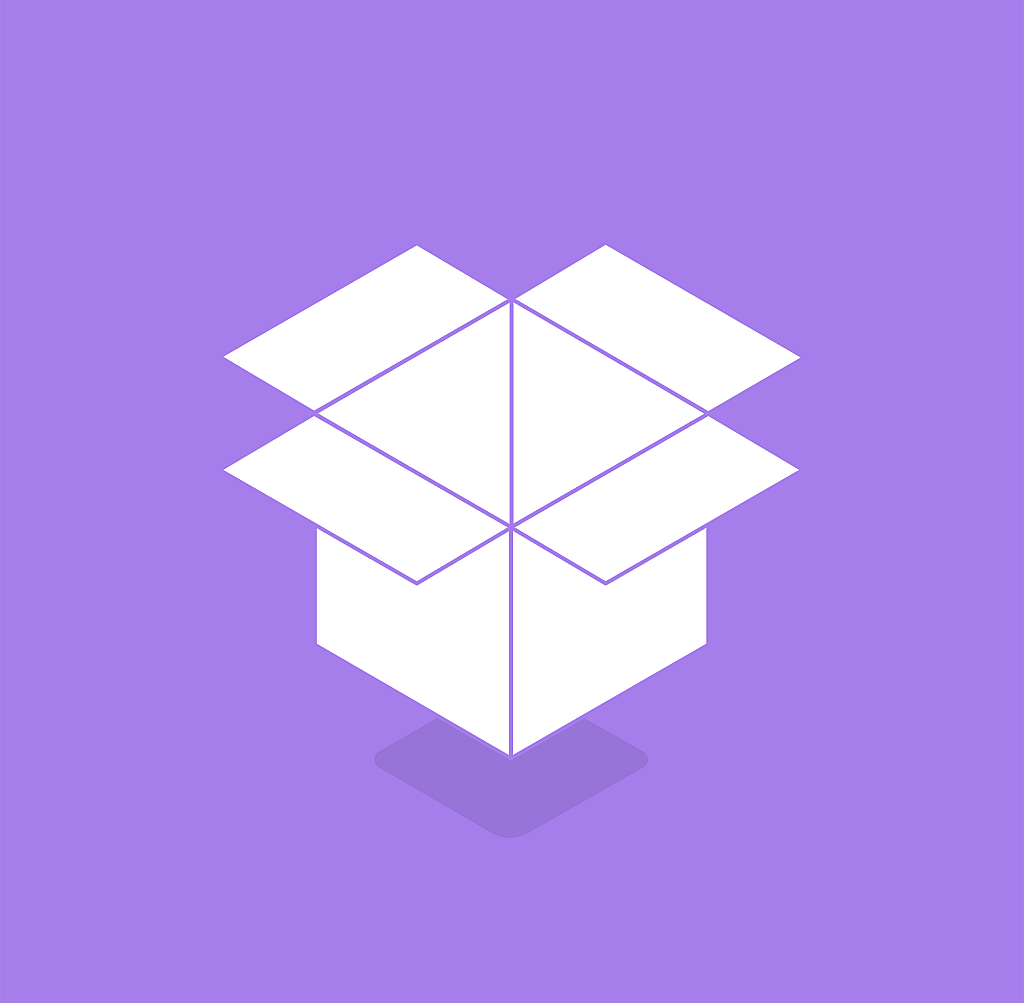 Get to know the Clover Flex
The Clover Flex is pretty much a 'pick up and go' retail POS system - no boring manual required. Have a watch below to see us whizz through its best bits!
Why people love the Clover Flex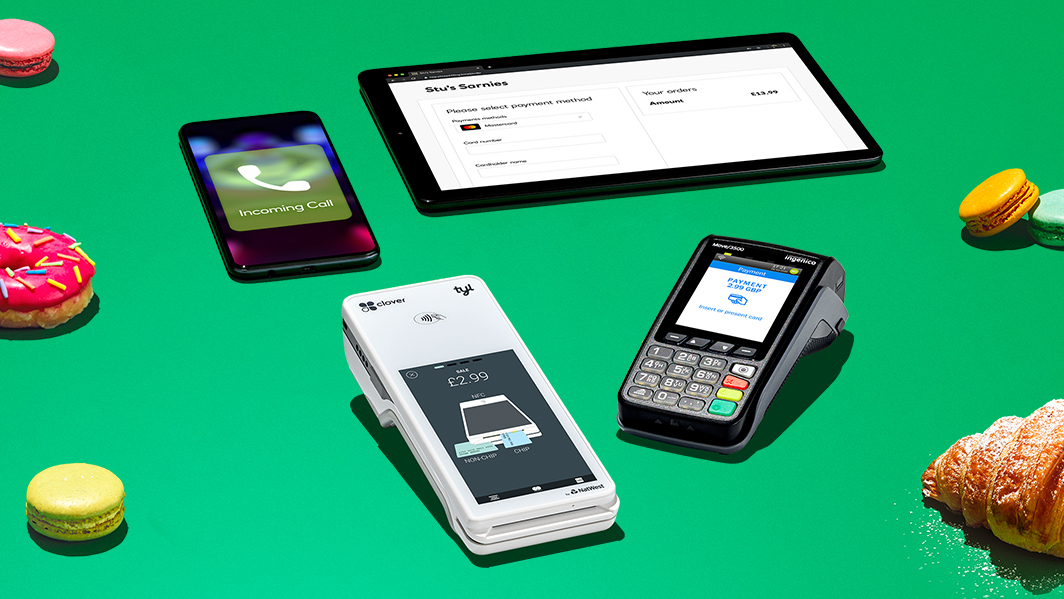 We use it to manage our employee profiles, we use it to manage our inventory… push the button and it's done.

Creative Juices Brewing

Rickmansworth

England
How to get started
Get a personalised quote

We'll give you an ultra simple quote based on what your business needs - with no hidden fees and a 12 month contract.

Get your card machine

Once you've been approved, your card machine will be winging its way to you asap. We'll aim to have it with you in 48 hours.

Start taking payments

And you'll get cash hitting your account the next business day - no more waiting ages for your money to clear.

Watch your trading data come to life

See all your sales and settlements up close and personal, and watch your data come to life on the Tyl Portal (which you get to use at no extra cost).
Sound good?
Can I issue refunds on the Clover Flex?
Indeed you can. There are two ways to issue your customers a refund on the Clover Flex. Simply enter the amount you'd like to refund in the Refunds app or search past payment. Learn more about issuing refunds.

What's the Clover App Market?
Turn your Clover Flex into a multi-tasking business management toolbox with programs from the Clover App Market. Created with the SME business in mind, the App Market boasts over 150 apps, and echoes the app stores you'll be familiar with on your smartphone or tablet. You'll find apps to suit all kinds of business needs including money management, customer trends and appointment scheduling.
What's Tyl Portal and how do I get started?
The portal is your one-stop-shop to keep up to date with your Tyl account. Through the Tyl portal you can access your billing details, see an overview of your Tyl account, view transaction data, and much more.
Find out how to get set up on the Tyl Portal.