The countertop card machine - Ingenico Desk 3500
The countertop card machine that plugs in and stays put. This one does the basics, but does them well – and accepts all payment methods from one place. And, if you get started today we'll waive the Ingenico Desk 3500 terminal hire fees for 3 months.

Fees and eligibility apply.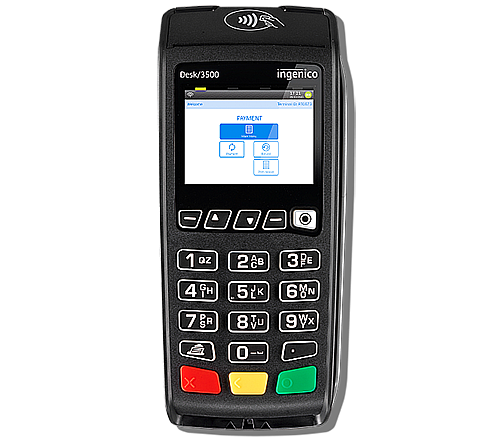 What do I get with the Ingenico Desk?
If you need a countertop card machine that takes payments from one place, and that's pretty much it – we hope you'll love the Ingenico Desk. As long as you're plugged in via Ethernet, you'll be ready to go.
This countertop terminal can also help your business meet security requirements with its secure operating system. Plus, it's designed with the environment in mind, with as little energy waste as possible.

*This is your monthly card machine hire fee - read more about the other fees we apply in our handy Tyl pricing guide.
When you unwrap your Ingenico card machine box, what can you expect to find?
Ingenico Desk 3500 countertop payment terminal (of course)
Your quick setup guide to help you make a start
UK power cable and AC power adapter to get you connected
Two rolls of receipt paper for printing those all-important customer receipts. One for now, one for later
Ethernet cable – to get you online
Decals – to stick in your window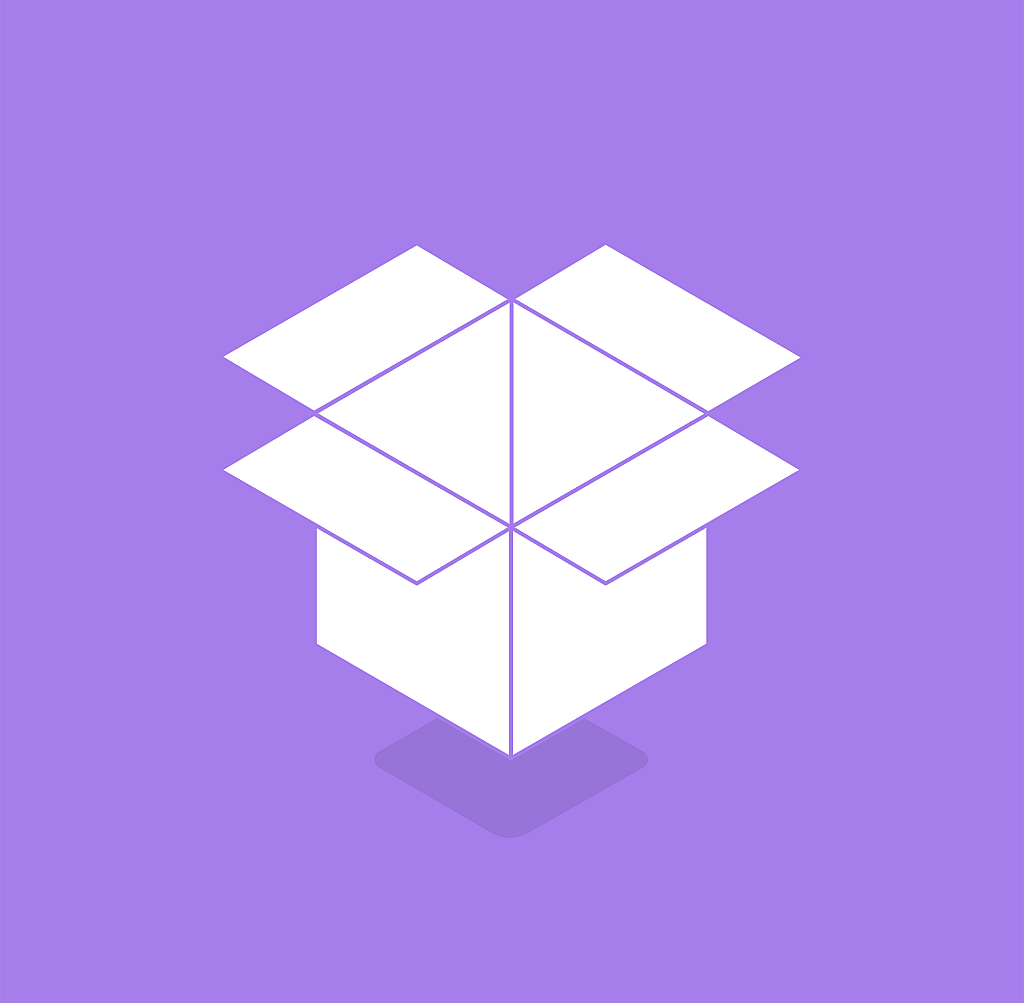 How to get started
Get a bespoke quote

Your quote will be based on what your business needs. Get a simple 12 month contract, with no hidden fees.

Get your card machine

Once you've been approved, your card machine will be winging its way to you asap. We'll aim to have it with you in 48 hours.

Start getting paid

Once you're up and running, cash can hit your account the next business day. No more waiting ages for your money to clear.

Watch your trading data come to life

Review all your sales and settlements at the touch of a button, and explore your data on the Tyl portal (at no extra cost).
Interested?
FAQs about our countertop card machine
How much do countertop card machines cost?
Countertop card machines may be more affordable than you think. A countertop card machine like the Ingenico Desk costs £13.99 + VAT per month. But we like to be transparent about our pricing – this figure refers to your card machine fee, and there may be other charges, which we'll explain when we issue your quote. Note that as with all Tyl terminals, Ingenico Desk 3500 hire charges are waived for the first 3 months. Read our pricing guide for more information on how Tyl charges work.
What's a countertop card machine?
If you just need to be able to take payments from one location,using a physical countertop card machine could be the right one for you. Once it's connected up via an Ethernet cable, this Ingenico card machine stays put and you can take payments from one place. So if you're usually based at a countertop, you may wish to consider this kind of terminal. You can accept all major credit and debit cards, as well as contactless, Apple Pay and Google Pay.
How does a countertop card machine work?
It's pretty straightforward, really. Once your Ingenico card machine is connected via Ethernet cable, your customer can insert their card into the machine or use the contactless feature and the countertop terminal reads their card data from their credit or debit card chip. Your countertop card machine then transfers your customer's data to our acquiring partner to process, and after the payment's been approved, the funds will hit your business bank account the next working day.