Integrating Your Accounts
Simplify your business life by linking Tyl with your accounting software. We'll crunch your numbers every day, giving you more time to get on with being brilliant.

Tyl fees and eligibility criteria apply.
Say goodbye to data entry
Remove the need to manually enter your Tyl data into your accounting software, and free up your day.
Get it right first time
Automating the data entry helps avoid mistakes and costly errors.
Keep your finger on the pulse of your business
Your Tyl data will feed through to your accounting software daily, keeping you in the know.
Direct integration with your accounting package
FreeAgent, Xero, QuickBooks Online or Sage Business Cloud are ready to connect to Tyl today.
No-hassle data sharing – with your permission, we'll automatically share your sales, chargebacks, and fees with your accounting software. Leave the admin to us, avoid errors, and give yourself time to concentrate on your success.
Easy to connect – we have a simple 8 step plan to get you set up. Your tea may still be hot by the time you're finished.
New! Add a magic pay-by-link to your e-invoices with FreeAgent. If you have a Tyl and FreeAgent account, simply link them up and you'll be able to add a link to your e-invoices so that your customers can pay you with little more than a click. Find out more about linking Tyl with FreeAgent.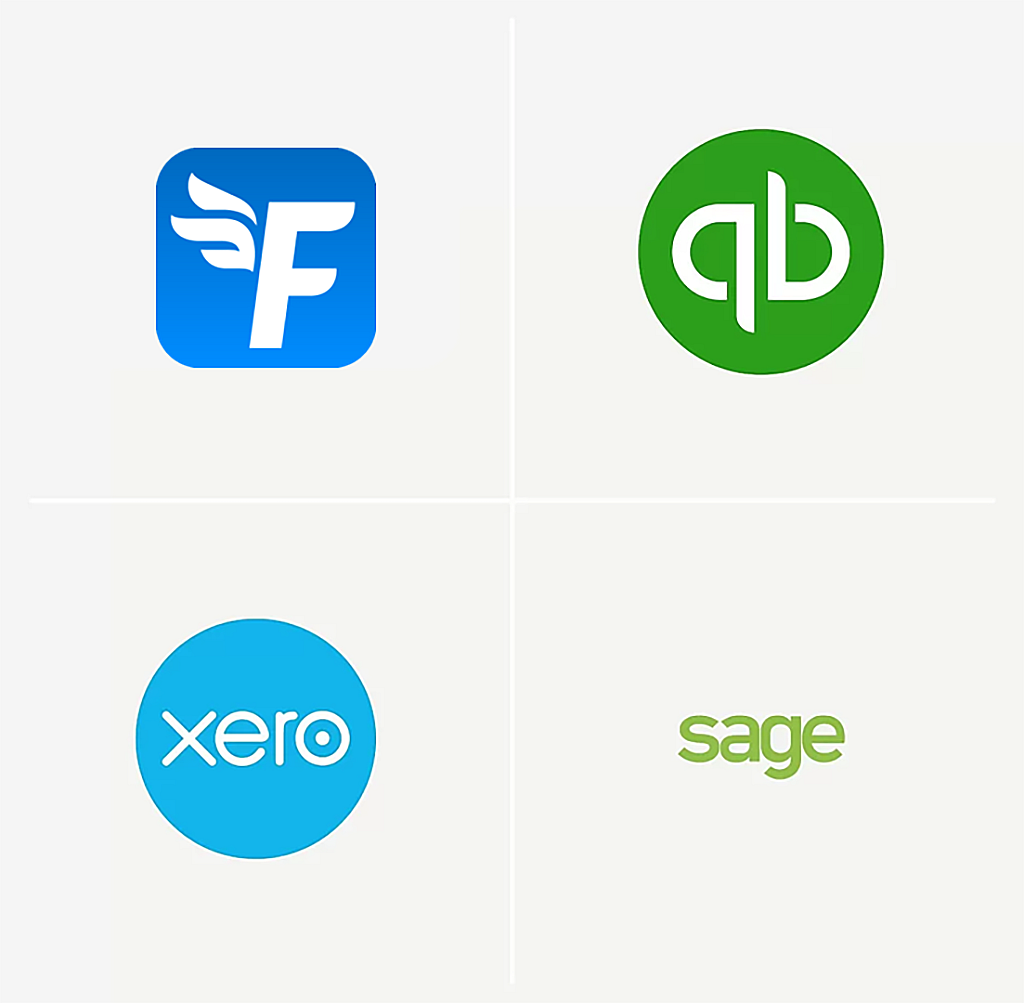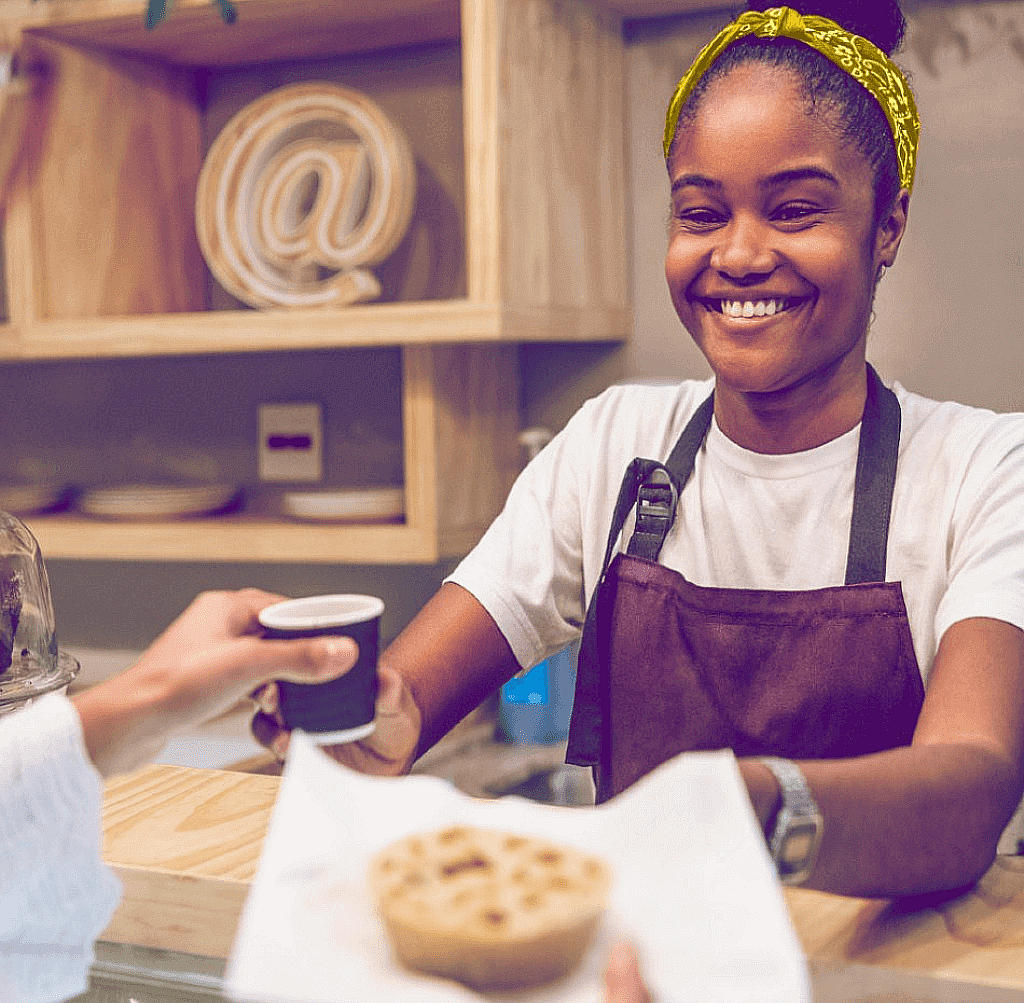 What is an 'Accounting integration'?
The Tyl Accounting Integration allows you to automatically post your sales, chargebacks and fees data to your chosen accounting software package. It aims to remove some of the manual data entry and can help with matching your payment transactions to your bank account. We only utilise the data that is required to support our product - nothing more, nothing less.
Your sales, chargebacks and the Merchant Service Charges (MSC) fees are posted to the accounting software package daily. Other fees such as 'Authorisations' and 'Card machine and accessory hire' are posted monthly.
You can choose not to post sales data as an option if you already post those yourself separately.

How can I connect my Tyl account to my accounting software?
To connect your Tyl account to your accounting software package, follow these simple steps:
Log into your Tyl Merchant Portal.
Click the drop-down menu at the top right of your screen with your business name, then click 'Integrations'.
On the new page click 'Connect' under the logo of the software package you have your account with. A window will open to agree to our Terms and Conditions. This will be followed by a second window requesting your accounting software package login details. This is requesting permission for your accounting software package to connect with your Tyl Portal.
Once the connection is established, you'll be taken through some further short steps to set up where your data should be mapped to.
How do I get my Tyl data into my accounting software package?
Once you've set up your Tyl Accounting Integration and mapped your data to your accounting software package, the data will be automatically posted to the mapped accounts every day at midnight.
How often is data posted to my accounting software package?
When your integration has been completed, the first set of Tyl data will appear in your account the next day. After that, your data will automatically be posted to your account once a day at midnight.
Why do I have the option to not post sales data?
If you currently use an accounting software package, you may already be posting sales data there and therefore may want to continue to do that in the same way. If you do decide to post sales, chargebacks and fees, make sure that you don't double count your sales data, by posting sales somewhere else too.
Tyl Tools for Your Business
Tyl Portal
Quickly see how your business is doing in a couple of clicks. Wake up, log in and manage your business. As easy as pie, but without the calories.
Tyl Rewards
Set up a reward programme from your portal in a matter of minutes to give your regulars a reason to keep coming back for more.