It's time for Tyl
8/10 customers could save on fees when switching to Tyl*
*Savings based on customers looking to switch from various providers to Tyl between Jan and March 2023. Your existing provider may charge an exit fee. Average savings not inclusive of introductory offers or any exit fees you may have been charged. Additional fees may apply for data usage or app downloads. Tyl eligibility criteria, terms, conditions and fees apply.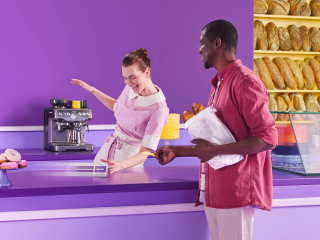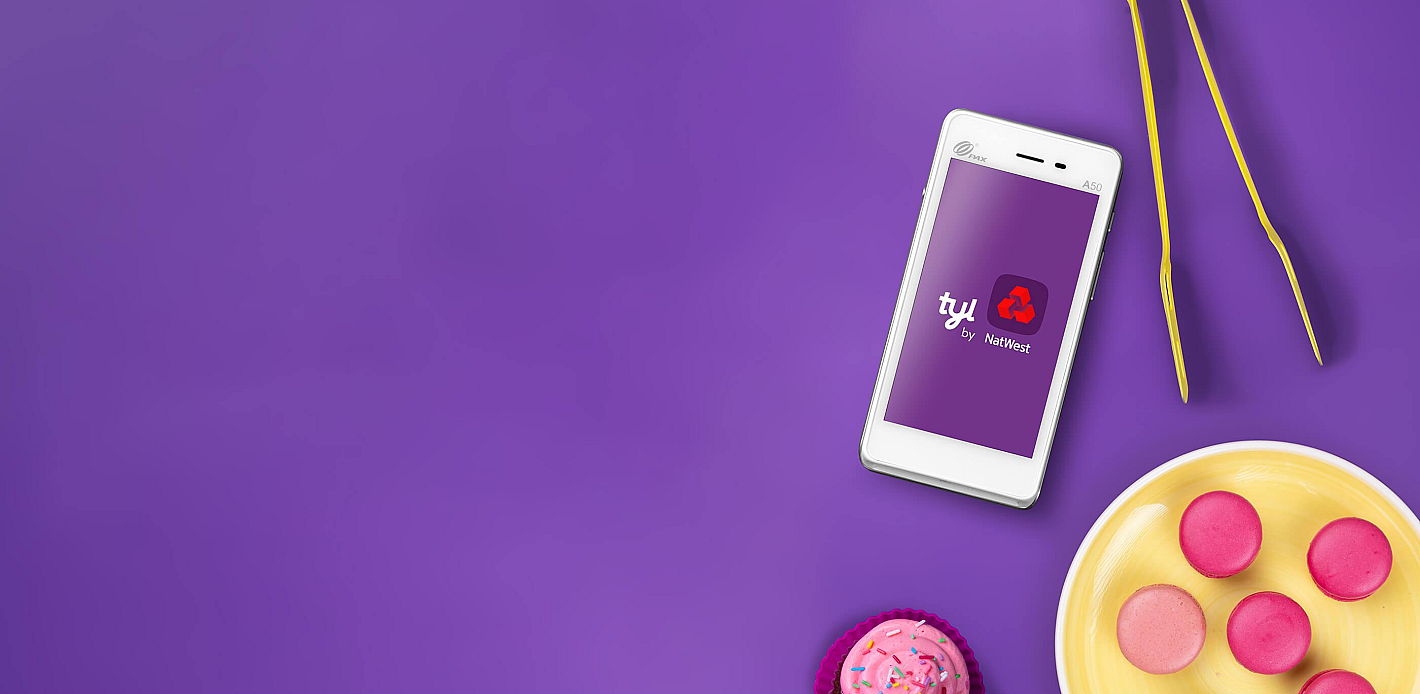 Free card machine hire for 3 months*
Check out our range to find the card machine that fits your business.
*New Tyl by NatWest customers only. Minimum 12-month contract. After 3 months standard hire fees per device will apply. Additional fees may apply for data usage or app downloads. Early cancellation fees may apply, eligibility criteria and fees apply.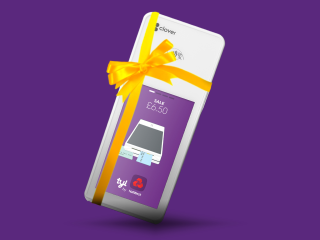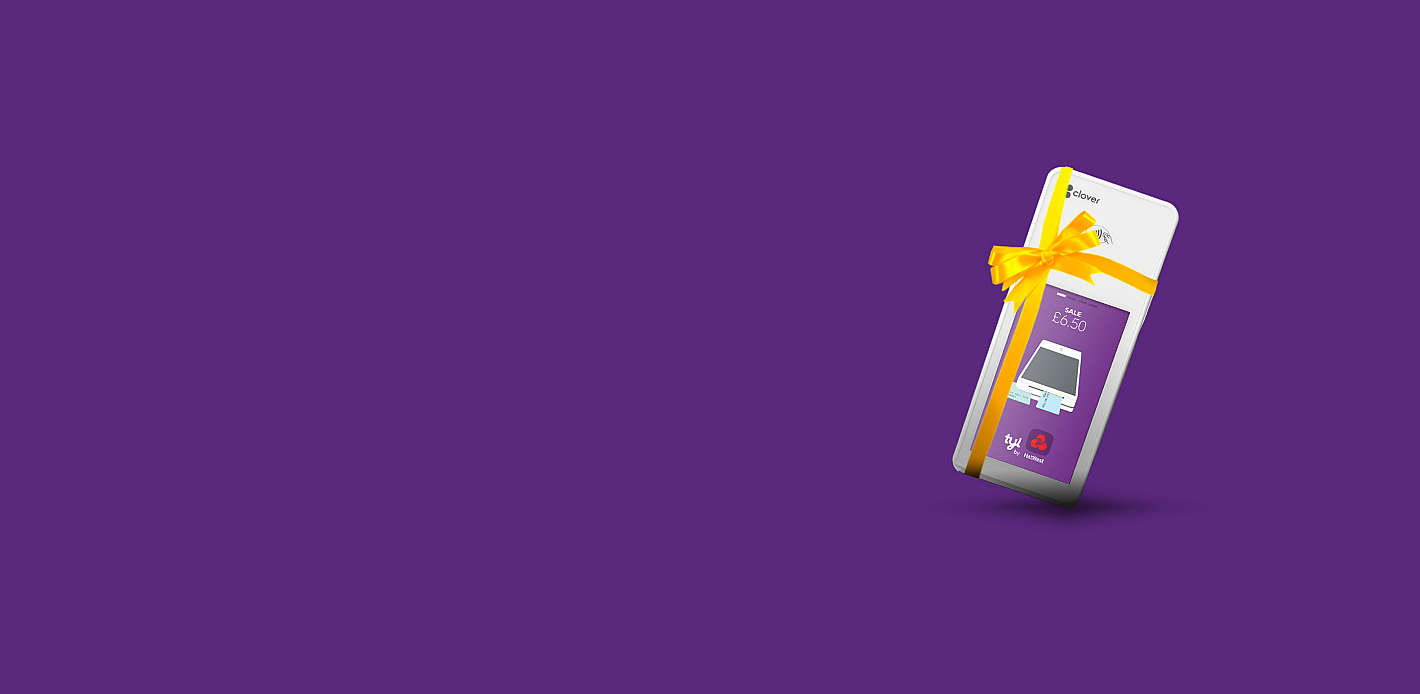 Simple fees for small business
Take up to £50K in cards per year? We have a single transaction fee of 1.5% for all Mastercard, Visa and Discover® Global Network* sales.
*applicable to new Tyl merchants only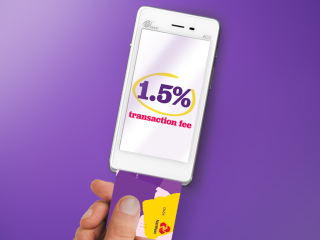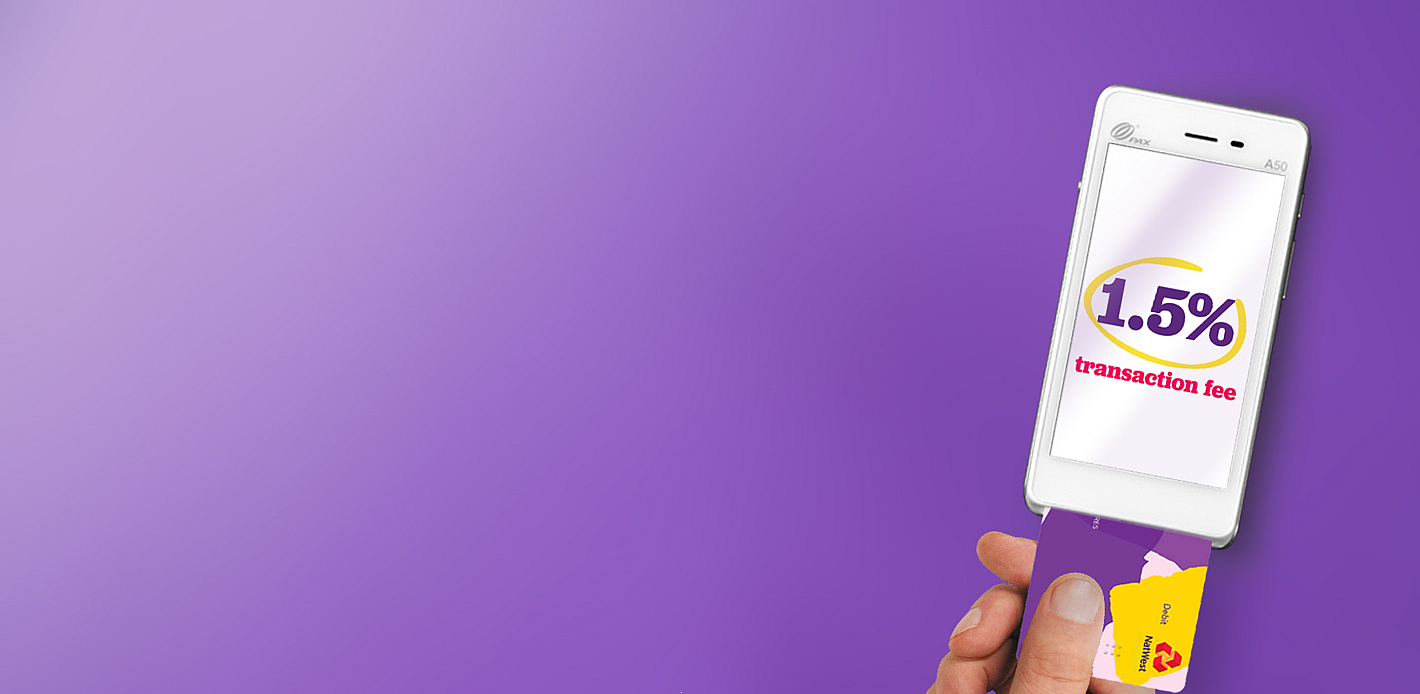 Hire fees from £6.99 a month + VAT, with first 3 months free
12-month contract and no hidden fees
Get up and running in just 48 hours
How would you like to take payments?
From beauty salons to online boutiques, dentists to craft breweries, Tyl is here to help UK businesses like yours. We're making it easier for your customers to pay you in a fast, secure way that suits you and them.
It's time for Tyl
When you want a payment provider that just works, switch to Tyl by NatWest.

Get to know us
Our aim is to help businesses and communities thrive. If that sounds like something you'd like to be a part of, take a look at some more reasons to join Tyl.
We're backed by NatWest
With bank-grade security and decades of experience delivering for the UK's businesses, you're in good hands.
Service you deserve
Our aim is to solve the problems and pain points of running your business, through simple, fast and fair solutions.
We give back
We're committed to donating a portion of our revenue to charity, so you can make an impact on local communities by choosing Tyl.
Better for you. Better for your customers.
You can make it easier for customers to pay you on time, and you can focus on actually building your business.

Kathy Caton

Brighton Gin

Founder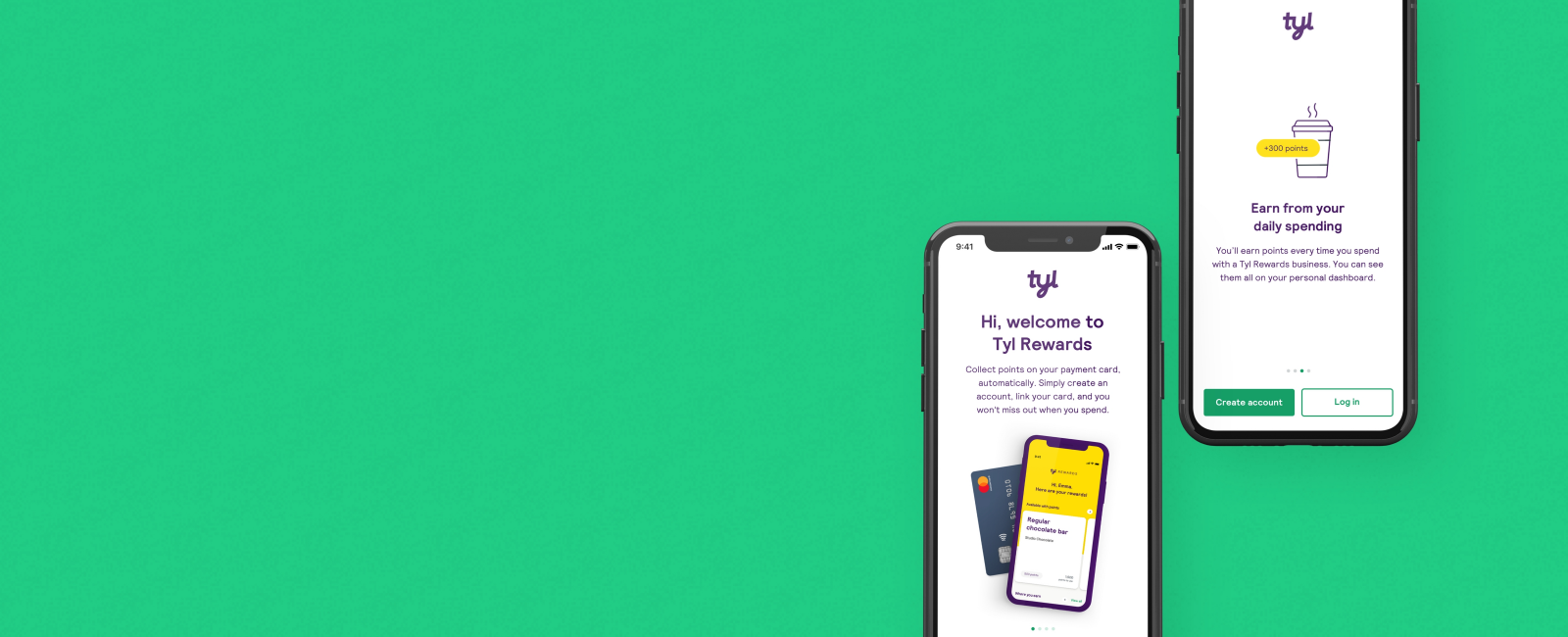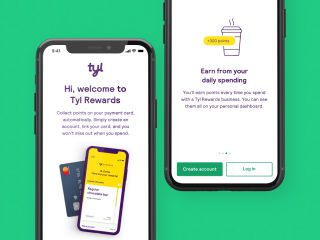 Treat your customers and keep them coming back
Show your love with Tyl Rewards
Set up a reward programme from your Tyl portal and give your customers another reason to return again and again. It's easy, fast and free. No paper cards. No stamps or scanning. Just the sweet sound of repeat custom.