It's not magic, it's Tyl
No hocus pocus, just loads of ways to take digital and card payments and manage your business better with Tyl.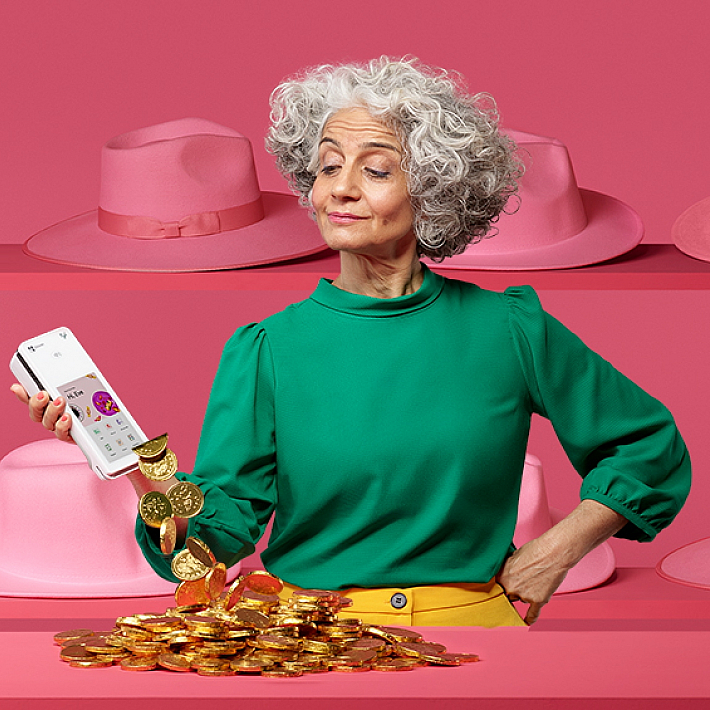 Take card payments and keep your cashflow flowing
Next day settlement
Keep your cashflow flowing with money in your account the next business day.
Backed by NatWest
With bank-grade security, you know you're in good hands. And if you ever need help, our UK-based support team are always here for a chat.
Fair and simple pricing
We'll give it to you straight. 12 month contracts and no hidden fees - so you'll always know exactly what you're paying for.
The Tyl portal
The Tyl portal is a one-stop shop where you'll be able to track sales, view and download invoices and see settlements into your account.
It's part of the package so check in whenever you want for hourly sales updates and valuable business insights – all at no extra cost.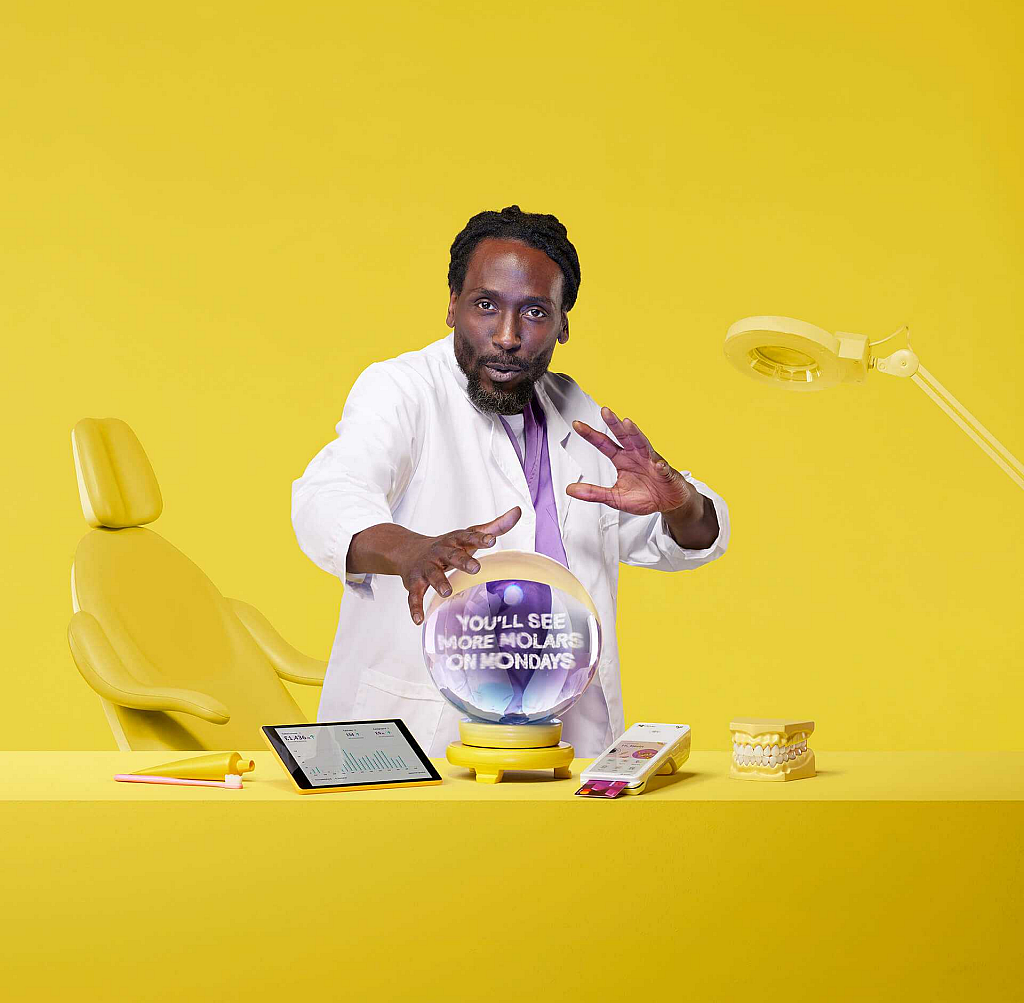 Get paid and give back
We're proud to say charitable giving was built into the way Tyl operates from day one so just by being a Tyl customer you can help us do a little more good in the world.
We donate a portion of revenue to the Tyl community fund supporting UK charities. The more we grow, the more we'll give.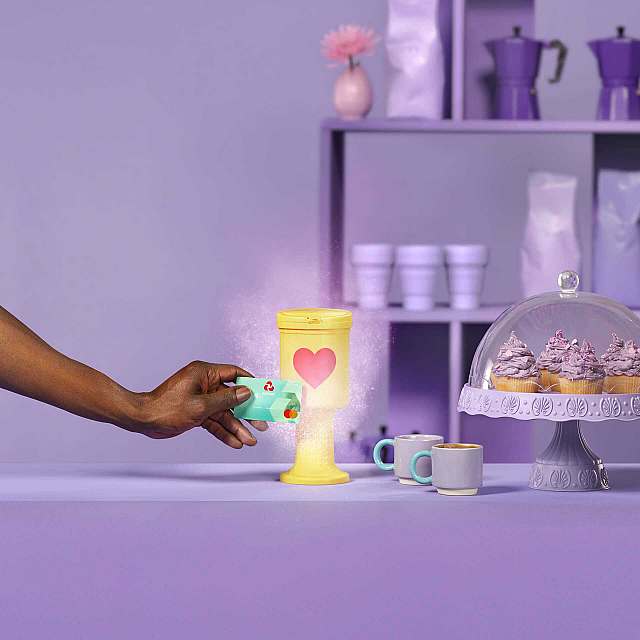 Meet our card machines
No card machine hire fees for your first 3 months.
Clover Flex
The all-in-one POS system that helps you run your business on the move.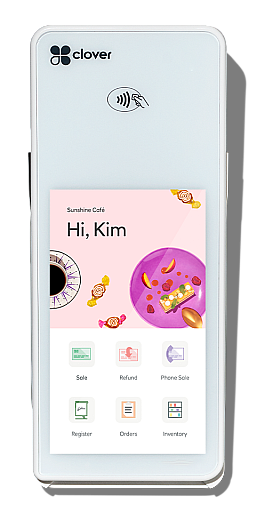 Portable
Take payments all over your premises with this go-anywhere device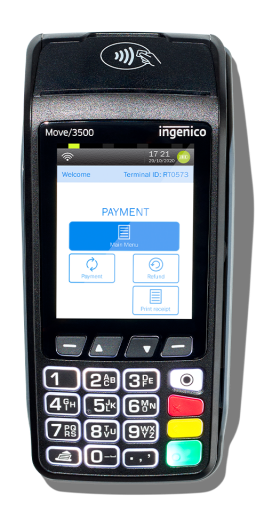 Countertop
When you need a card reader that plugs in and stays put.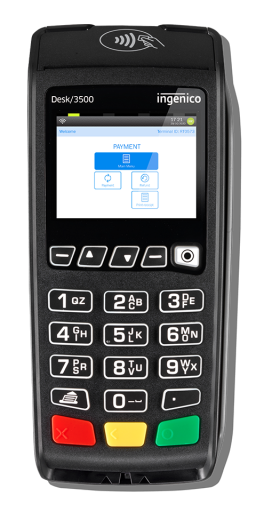 How to get started
It's easy to get going with Tyl. Chat with us about your needs and we'll give you a no-nonsense price. From quote to trading can be as little as 48 hours.
Get a personalised quote

We'll give you a straightforward quote based on what your business needs - with no hidden fees and a 12 month contract.

Start taking payments

Once you're approved you should be up and running taking payments within 48 hours, with a shiny new card machine at your door if you ordered one.

Get paid

Your cash will hit your account the next business day. No more waiting ages for your money to clear..

Watch your trading data come to life

See all your sales and settlements up close and personal as your data comes to life on the Tyl portal (which you get to use at no extra cost).
Sound good?